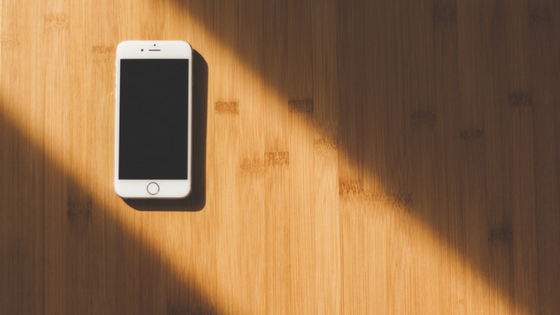 Feb02
The long awaited redesign of the SearchBug Reverse Phone Lookup tool is complete. Over a Dozen data sources combined into one tool – over 4 months in development. The search includes free access to published listings, something SearchBug Calls White Pages +, since they search more than just the regular white pages for free.
If your search results are found in the white pages or free resources it's shown on the screen for free, no B.S. Why pay for something if it can be found free?
If nothing is found in published directories, the reverse phone lookup tool will automatically search through hundreds of millions of public records as well as third party commercially available private databases. If the reverse phone lookup locates records you'll actually see a portion of what is available prior to committing to order (don't let the small fee fool you, this is one great value).
SearchBug does not try and sell you a membership to a database that tells you it found information when it really didn't. Go ahead, try and fool it, enter bogus numbers – you'll see no information found or invalid entry. If a number is valid and not found, the system will suggest alternate ways of locating the information.
What will the reverse phone lookup find. Well it will scour:
White Pages
Yellow Pages
Public Records
Cell Phone Databases
Other specialized sources
* Verified Current Owner Search and Professional Investigator searches are also available.
https://www.searchbug.com/info/wp-content/uploads/2013/08/carrier.png
315
560
Noah W
https://www.searchbug.com/info/wp-content/uploads/2019/12/SearchbugLogo500x197-400x108.png
Noah W
2011-02-02 11:17:00
2019-07-29 21:11:30
Reverse Phone Lookup