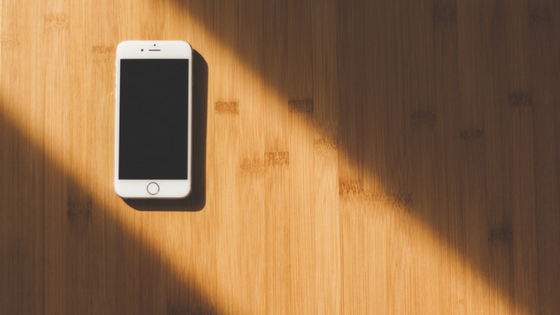 Aug05
Reverse Cell Phone Lookup for a Pre-paid Cell Phone
When customers request the name and address linked to a cell phone, the search performed is typically called a reverse cell phone search or reverse cell phone look up.
Questions get asked about all the different free cell phone lookup searches or if there is a cell phone directory, however this article is about reverse pre-paid cell phones like Boost, Trac, Virgin, Cricket.
Q: Can you find the owner of a pre-paid cell number?
A. The quick answer is sometimes… It's good news since our investigators have a good track record and a lot of times the investigators can find information on pre-paid cell numbers.
A lot of people seem to be getting pre-paid services, such as Cricket, Boost Mobile, Trac, and Virgin Mobile.
These services although prepaid do request the subscribers' information at the time of the purchase and many people still use these numbers as their only phone.
As soon as you list a phone number on a document (at a bank, grocery store discount card, pharmacy card, enter sweepstakes, complete an online questionaire, join an online group) that number gets into all sorts of databases that private investigators and other officials can obtain.
Because these services are all prepaid, the customers personal information (name, address, etc) at the time they sign up for the service is NOT verified for billing purposes. Customer may still receive a bill otherwise risk missing a prepaid payment and getting the phone turned off.
The main difference with a prepaid phone is that there are no agreement, no contracts so if the bill doesn't get paid (phony mailing address or something) the customer has to pay bill online, walk in, mail it in or phone it in to keep the phone on.
If you subject pays or reloads his service with his credit card the information on the account is usually kept current because the billing address on the credit card is captured. Otherwise it is up to the subject if he updates his address if a move occurs.
Most of this information is accurate unless for some reason your subject is trying to stay "off the grid". There are still some prepaid services that are virtually impossible for the investigators to obtain information on such as TRAC phone. Trac phones are basically throw away phones and are one of the only untracable phones unless its been in service for a while and the person was using the number on some of the documents mentioned above. Even then, if they toss the phone and get a new one, the number is then disgarded since it's rare that anyone would port a Trac phone number to other services.
ABOUT THE AUTHOR: Noah Wieder is President and CEO of Intelligent eCommerce, Inc. and the founder of bestpeoplesearch.com. Bestpeoplesearch is a private investigator portal and Information Retrieval Services web site where investigators offer searches to businesses and individuals with specific search needs.
https://www.searchbug.com/info/wp-content/uploads/2013/08/carrier.png
315
560
Noah W
https://www.searchbug.com/info/wp-content/uploads/2019/12/SearchbugLogo500x197-400x108.png
Noah W
2009-08-05 05:28:00
2022-06-01 08:49:00
Reverse Cell Phone Lookup for a Pre-paid Cell Phone