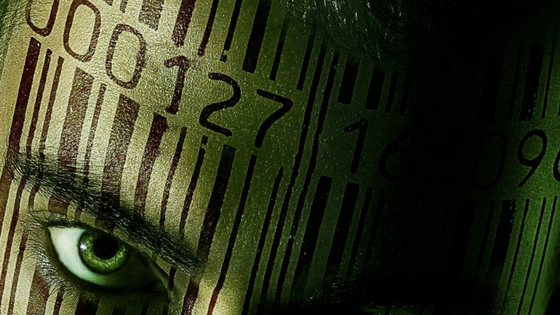 Sep01
Help, I Lost my Social Security Card
While we get a lot of people that contact us for our help getting their SSN card replaced, it is something you can do yourself.
Let's say you moved out of the country for a few years and you had a social security number back then. What happens to that number?
The good news is that the Social Security Administration never reissues SSNs.  They remain with whomever they were issued to until a notice of death is turned into the SSA and theSSN is listed in the SSDI (death index). Therefore, your SSN is yours for the duration of your life.  It would not be reassigned to anyone.
We do offer a SSN and name match service which is derived from many sources including but not limited to the SSDI (a death record search), public records, court records, credit files, private data, and much more. Unfortunately computerized public records typically only go back so many years.
If you have not been in the states for years (a decade for example) it is likely that you haven't used your SSN for anything for it to get reported – no mortgages, no auto loans, no utilities, no credit cards, etc. So if there isn't any reported activity linked to your SSN our SSN and name match report may be unable to confirm a match with your name. We would still report the active or inactive status as defined by a death records search. However if there were fraudulent activity on your SSN another name would be listed and the SSN and name match service would come back as false (meaning a match to your name). If that happened you may opt for a reverse SSN Lookup.
If no information is found, and you haven't used your SSN in years, it is actually a good sign. Since that would mean no one has been trying to use your SSN without your consent either, so your SSNis still clean.
If your SSN is still considered "active" according to our service but no name was found, that just means there isn't any current information for the investigators to either deny or confirm the match to your name.
Keep in mind that once an SSN is assigned it is for the duration of your life. You can rest assure that if the SSN you provide was in fact issued to you in the past, it is still yours.
If you lost your Social Security Card, you may want to contact the SSA and get a replacement.
ABOUT THE AUTHOR: Noah Wieder is CEO of SearchBug, Inc. and the founder of Best People Search. SearchBug.com offers a Free People Finder and Company Search as well as Data Scrubbing Services. Bestpeoplesearch.com is a private investigator portal and Information Retrieval Services web site where investigators offer searches to businesses and individuals with specific search needs.
https://www.searchbug.com/info/wp-content/uploads/2013/05/social-security-numbers.png
315
560
Noah W
https://www.searchbug.com/info/wp-content/uploads/2019/12/SearchbugLogo500x197-400x108.png
Noah W
2010-09-01 08:12:00
2020-01-20 19:40:46
Help, I Lost my Social Security Card